Students
Humboldt University, Berlin

Martina Froehlich, Susanne Gerber: they are both PhD students at HUB and the supported the project very much at the initial phase. They contributed to the definition of STSE workflow and are coauthors of research article.
West Pomeranian University of Technology, Szczecin

Group: Prototype Data Structure
People:
Paweł Głasek;
Dawid Szczepaniak;
Wojciech Trapczyński;
Description:
Prototype data structure that allows the division of a subset of the finite space on the volume "cells", which is disjoint lumps covering the entire space of the set.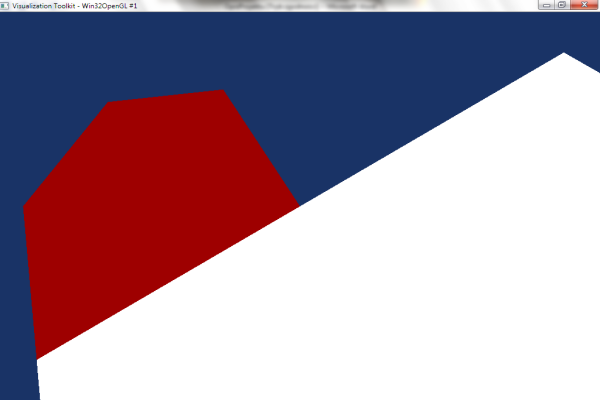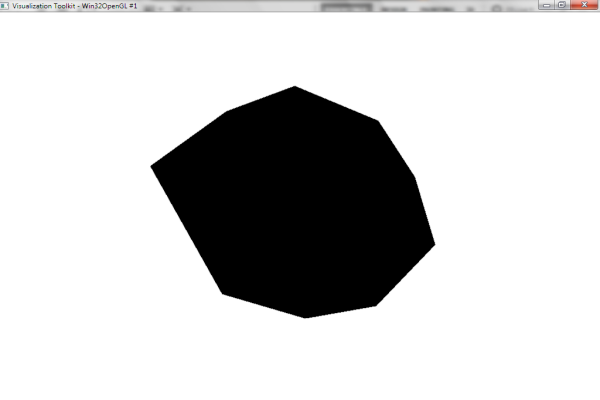 Group: GUI (Graphical User Interface)
People:
Bartosz Andreatto;
Piotr Jankun;
Tomasz Ziembakowski;
Description:
Optimization of application code "CompartmentEditor";
Suggestions to correct the synchronization of structure "WalledTissue" updates;
Improving functionality of the application;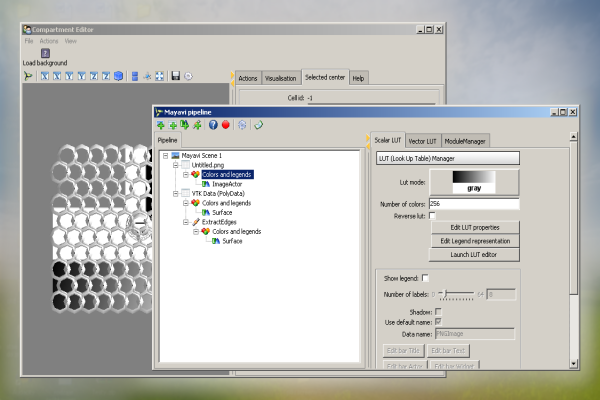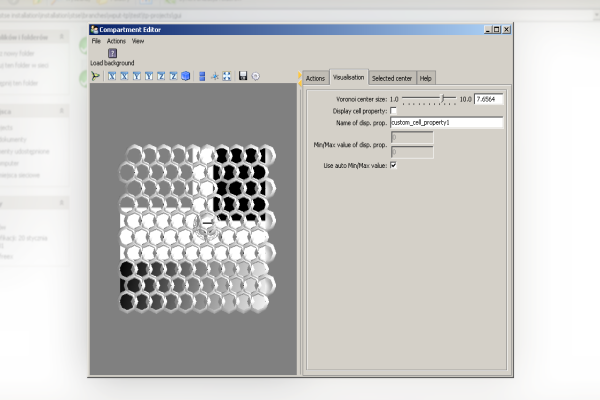 Group: WalledTissue2D Wrapper
People:
Andrzej Czajkowski;
Paweł Born;
Description:
Convert code of application from Python to C++;
Adapting it to existing application;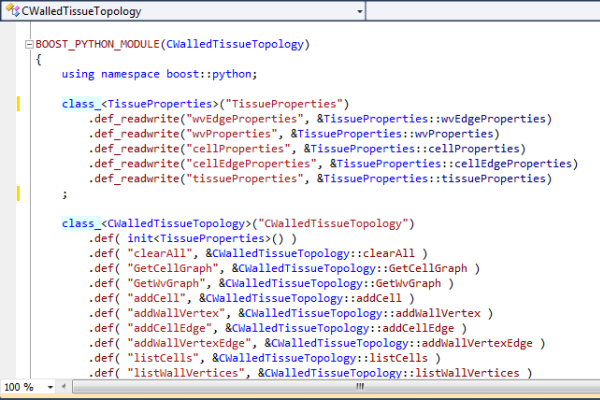 Group: FRAP (Fluorescence Recovery After Photobleaching)
People:
Artur Chabiński;
Mirosław Gorczakowski;
Description:
Create application to simulation of FRAP experiment:
Analysis of images from the microscope;
Prepare file with data about examined cells;
Upload data to application;
Diffusion phenomenon;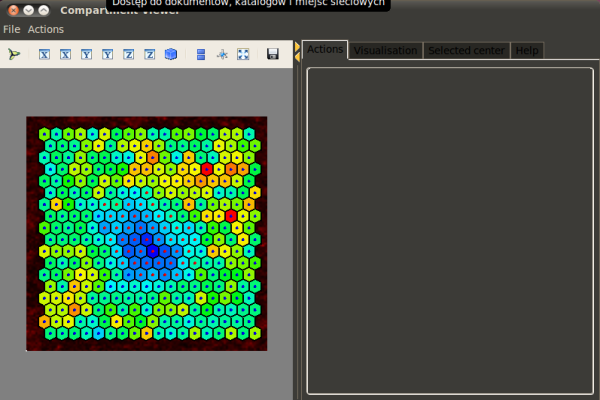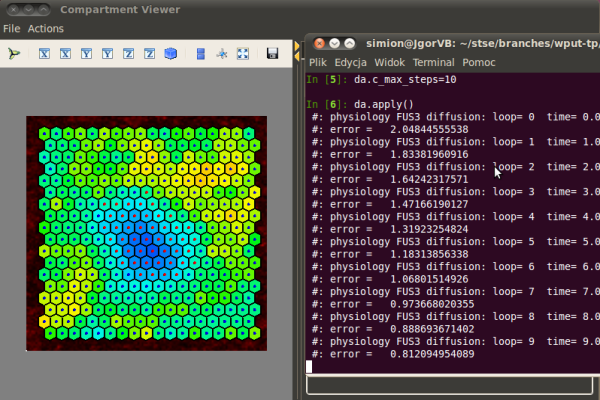 Group: WalledTissue2D
People:
Edyta Maśnik;
Paweł Kopociński;
Description:
Implementation library responsible for growth and divide WalledTissue2D;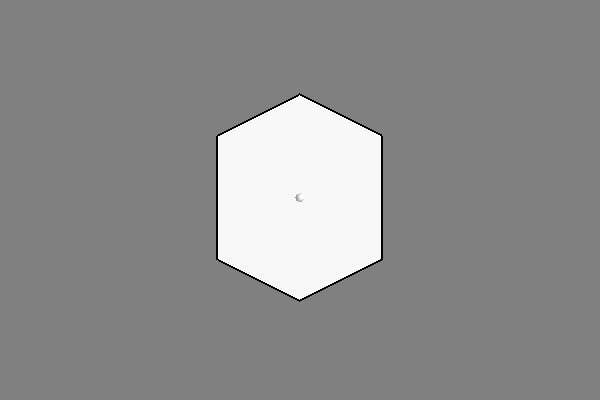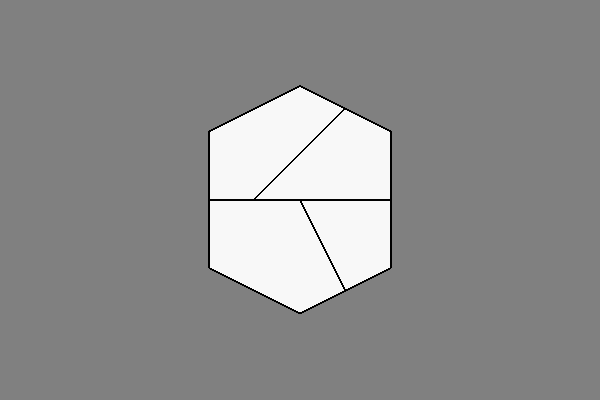 Group: EKSIMP
People:
Daniel Kraszewski;
Tomasz Zaremba;
Description:
Export structure of WalledTissue to .x3d file and import this file to application:

Create .xml file;
Save structure of WalledTissue to .xml file;
Create object WalledTissue from .xml file;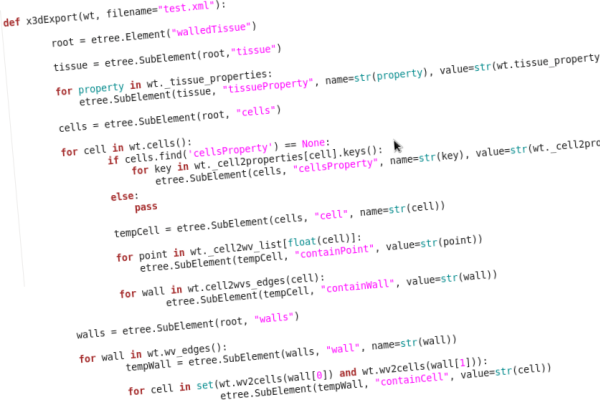 Group: Website Development
People:
Tomasz Idzi;
Marek Streich;
Wojciech Potocki;
Paweł Kopociński;
Description:
Creating new logo of STSE;
Design new templete of STSE website;
Website development;
SEO website;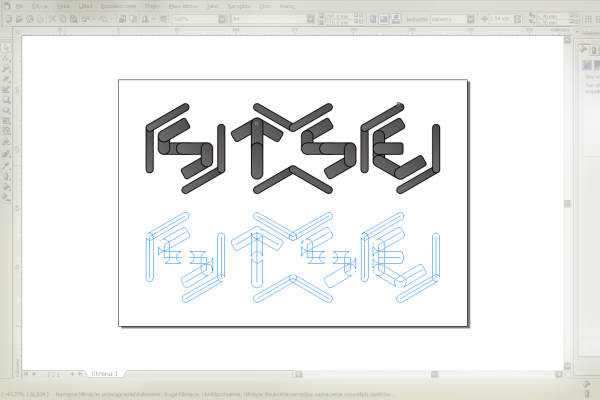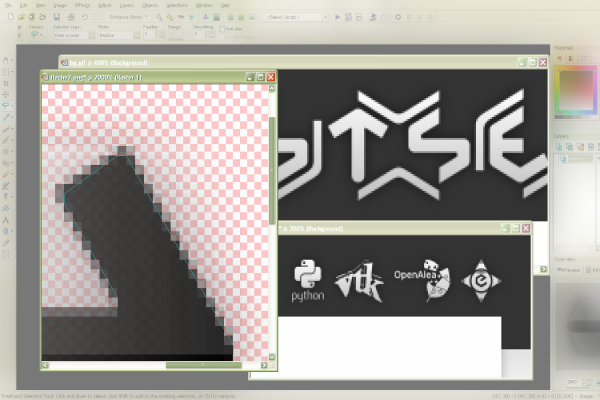 Test 1